Textek DTF printer factory will participate in the 39th Zhongyuan Advertising Exhibition held at Zhengzhou International Convention and Exhibition Center on 2022.8.13-8.15. At that time, the most popular A3 DTF printer and 60cm DTF printer will be exhibited. Welcome to visit and consult.



Exhibition time: 2022.8.13-15
Booth No.: 1A A629
Address: Zhengzhou International Convention and Exhibition Center

At present, the prevention and control of the COVID-19 cannot be relaxed. hope everyone make personal protection well, and look forward to meeting you.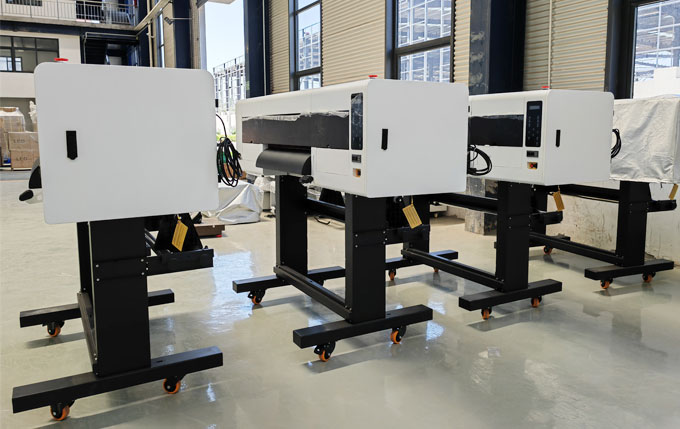 Textek printing factory (www.textek.cn) is a leading manufacturer & supplier of advanced digital textile printing machine.We supply DTF Printers, Sublimation Printers, Direct Fabric Printers, Printing Media, and other supplies.

Textek's business covers many countries around the world, including emerging markets and mature markets.We have a complete sales system and are committed to using our professional knowledge and first-class service to help customers improve their digital printing business.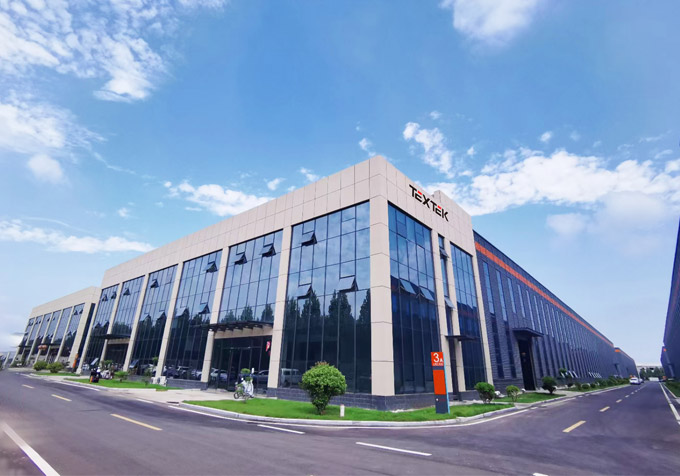 Reprint please indicate fromDTF printer center,Article title:《TEXTEK DTF printer factory will participate in Zhengzhou Exhibition》
Guess You Like
There are no comments for the time being. Let's add one(●'◡'●)
You

Leave a comment:

Welcome